Video Vibrance is a strategic private coaching program
This private coaching program is for service providers who want the accountability to get your business noticed online with video. Over six strategy sessions, we can help you create a simple, but highly actionable plan for using video more confidently in your marketing.
It's the perfect path for super busy career, health, financial, and leadership development coaches and consultants - as well as other service providers who want to brilliantly engage with your target audience online and through social media.
People who work with me feel more secure about going on-camera AND they break through the old "I will just post some quotes" mentality that holds you back and takes WAY TOO LONG to get your message out. 
You will learn how to stop sharing content that is irrelevant and doesn't achieve business outcomes for you!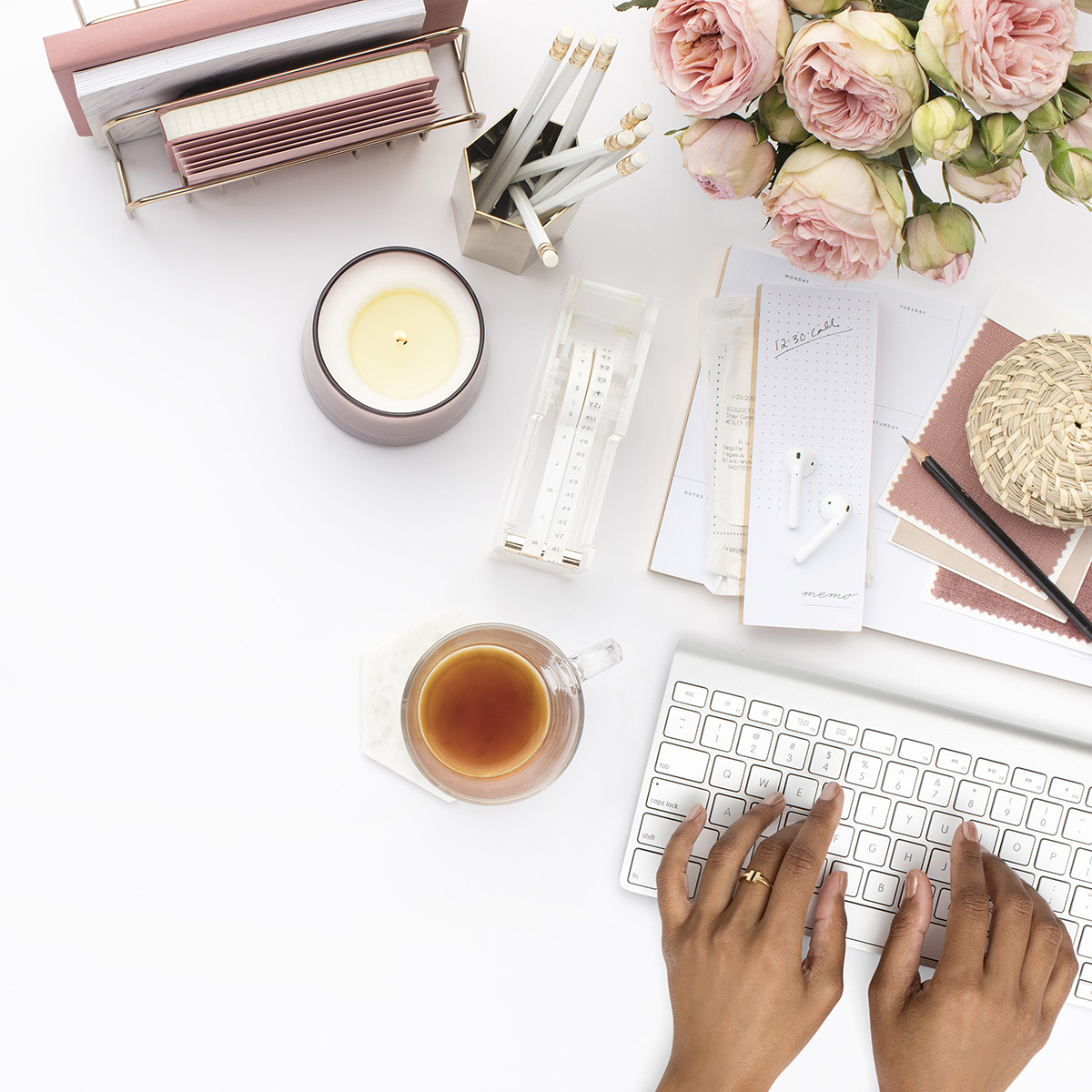 In this program, you and I work together in order to:
Evaluate your current brand as it relates to your visibility goals to identify any gaps
Establish a clear purpose and platform
Affirm core beliefs and remove roadblocks
Develop a blueprint for your video series
Create your roadmap for an editorial calendar
Set up your video studio to represent yourself as the top-level professional you are
Brainstorm monetization opportunities and how to best repurpose your videos
Frequently Asked Questions
How do I get started?
I take a very limited number of private clients. In order to begin this program, it's important to me that we both find it will be a mutually positive experience. I require a Discovery Call to connect and learn more about your business. You can ask any questions you'd like and I can gauge if the program is right for you. You'll find that I'm incredibly transparent and I will be honest with you.
Can I get a refund if I'm unhappy with my investment?
If you are unsatisfied with your coaching after your first introductory Kickstart Session, you will be able to cancel the remaining strategy calls and get a full refund. This must be requested in writing and within 5 days of the introductory/goal-setting call.
How do I schedule my appointment?
To set up the Discovery Call, click the button on this page. When approved, upon finalizing your first payment and according to your plan, you'll receive further instructions on how to book a time for your first session.
Can I purchase coaching more than once?
Absolutely! If you find yourself in need of coaching more than the number of sessions allotted for this program, you'll be given options to purchase one-off, focused strategy calls in 30-min to 1-hr increments as needed.
Your intake form has been submitted. Check your email for a copy of your responses. If you're accepted, you'll receive an email with a link to checkout.
Step 2: Schedule Your Discovery Call


I look forward to meeting you to learn more about your business