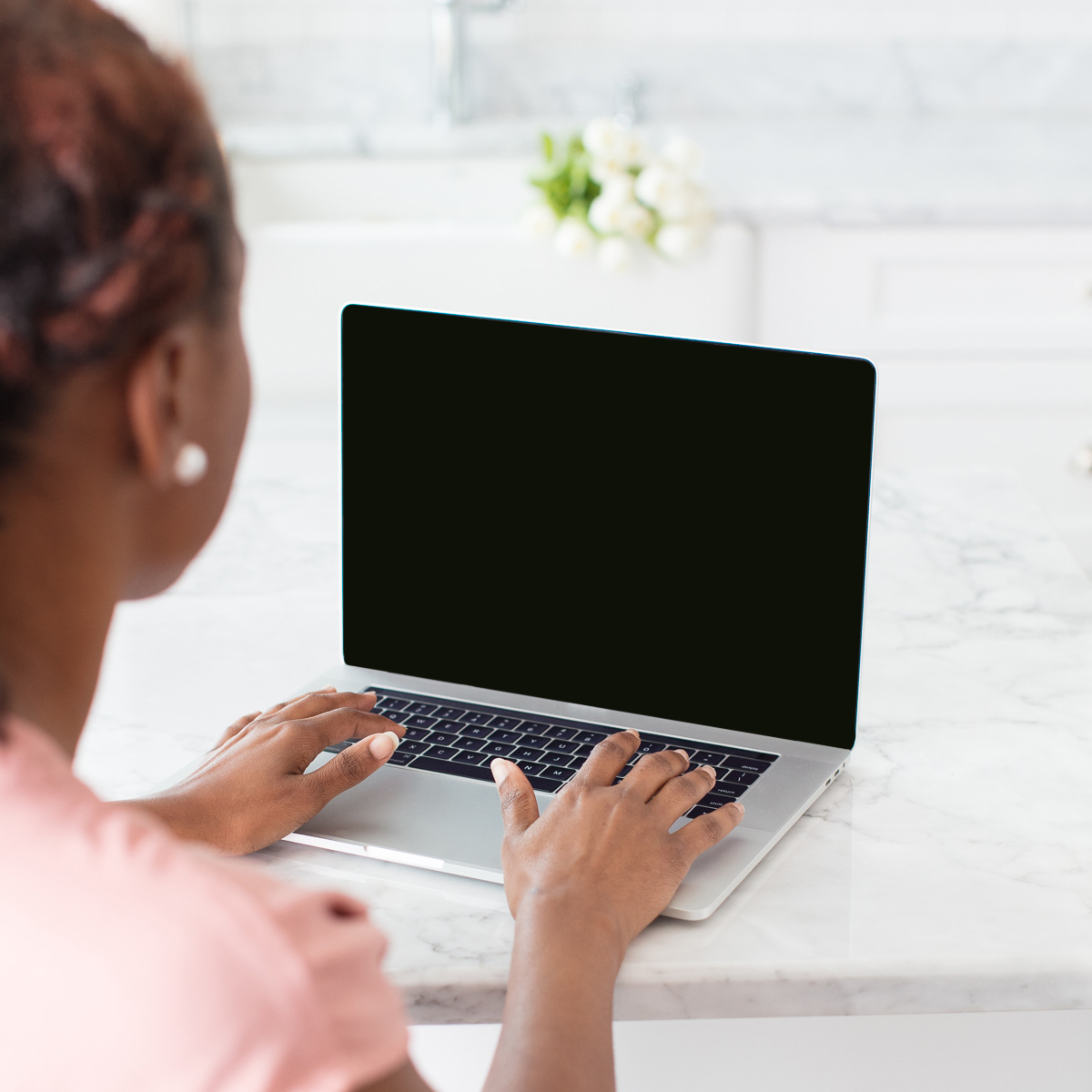 What You Will Learn
In this 3 hour program you will learn my exact process to:
Repurpose your short live video into a blog post
Create high quality graphic images
Produce an audio version of your content
Convert your video into text-based snippets
Get greater SEO benefits for your content
I've got your back and you'll love how my easygoing style will help you stay on track!
Format of the Program
I'll be walking you through my very own personal system to get it done in just 3 hours! This course will take place in a small group, secured call online with breaks in between each section.
Once we're done, you'll be invited to a follow-up call to evaluate results and make adjustments. You will have access also to a private dashboard with replays and resources you can access up to a year.
Who This is For
This training is great for service providers who want to spend more time working with clients and less on content creation.
It is not for people afraid to get on-camera (we have another course for that)! We keep the content simple and you will follow a blueprint to get this done.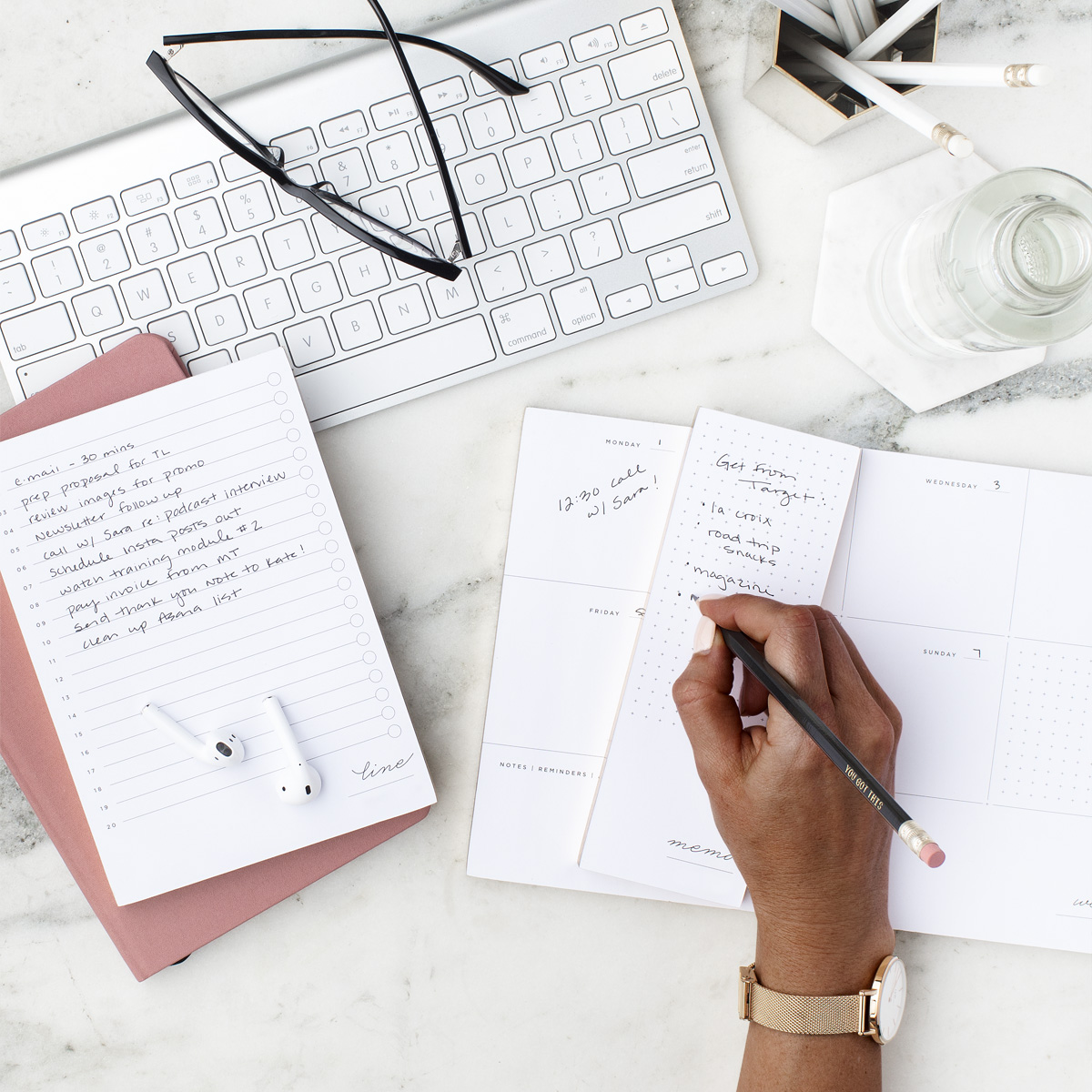 About Your Instructor
If she were an animal, Tanya Smith would be the white rabbit of content marketing. She's on a mission to take the mystery out of on-camera and live stream video to make it practical for every service business who wants to build a social brand.
When she's not collecting Wonder Woman paraphernalia or testing out time-saving apps, you'll find Tanya delivering weekly strategies to use more video at www.getnoticedwithvideo.com, on Facebook, and Youtube. 
Ready to get started?
Join countless coaches, consultants, teachers and experts who are converting their video with ease, so they never run out of content again! Don't miss out on the next live bootcamp...