Learn a simple step-by-step process to do live streaming video in just 5 days!
Turn your knowledge into engaging conversations with your perfect audience and create a path directly to your offers. And you don't have to do it alone. I'm with you.
The next challenge starts Monday, January 25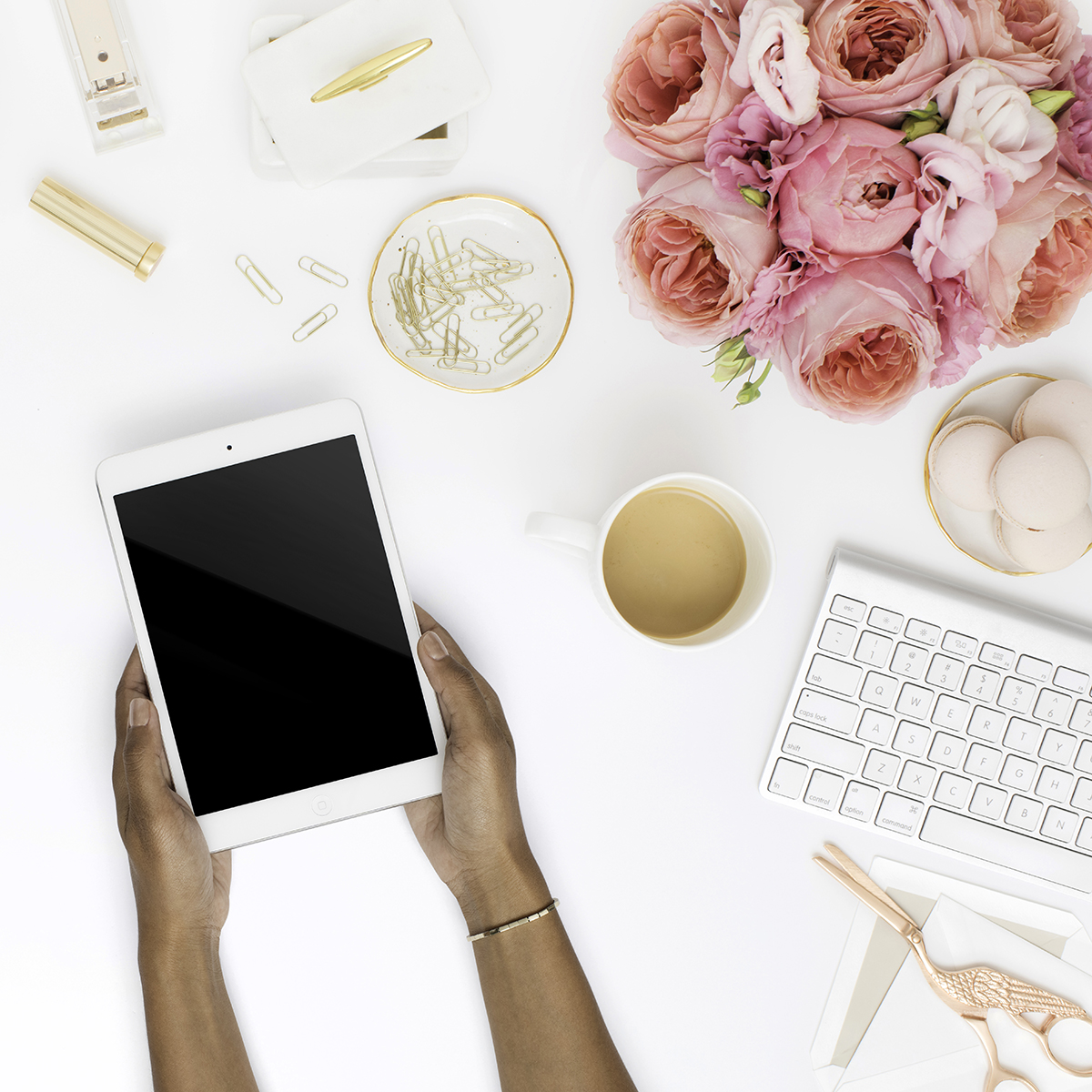 Learn the art of simplicity and a proven system for doing live, on-camera video
This five day challenge will walk you through daily video lessons along with a short assignment to complete and improve your live video marketing skills.
This is not another course for you to set in a corner to collect dust; we are taking intentional action every step of the way. Get instant access to the roadmap on signup.
You will have 30 days of access to the challenge and you can repeat it (as many do) as you grow more confidence.
What Past Students Say...
Why You Need to Do More Live Video!
Improve Brand Awareness & Recognition
Develop Deeper Connections with your Audience
Grow Your Fanbase on Social Media
Build Authority and Credibility in your Expertise
Move Lurkers to Become Leads More Quickly
Who is This Challenge For?
This 5-day program is great for service providers who fall into one of these categories:
a) you have thought about live video but aren't quite sure you will do it; or
b) you've done live video before but need a simple way to be more consistent going live using a system
(This is NOT for advanced level video marketers who are already regularly streaming to a live audience.)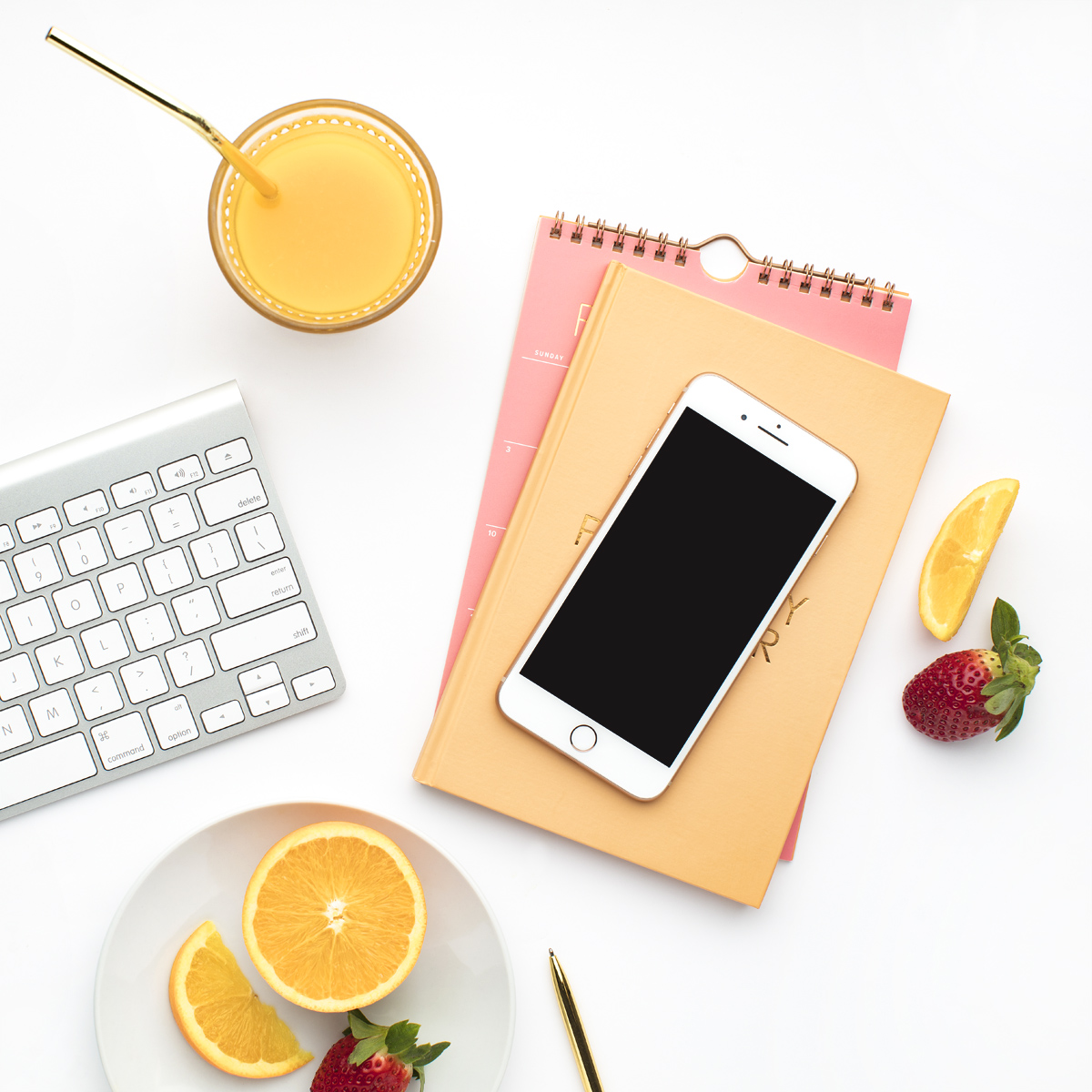 What Past Students Say...
Get In On the Next Challenge
This challenge was created so that you can learn a simple strategy to doing more live streaming videos. No more struggling and not knowing which button to push, or when to get it on your calendar.
You will have tips on exactly what you need step-by-step to go live. You won't be on your own. My community and I are here to help you get a plan together to do more videos! And I promise to keep it simple.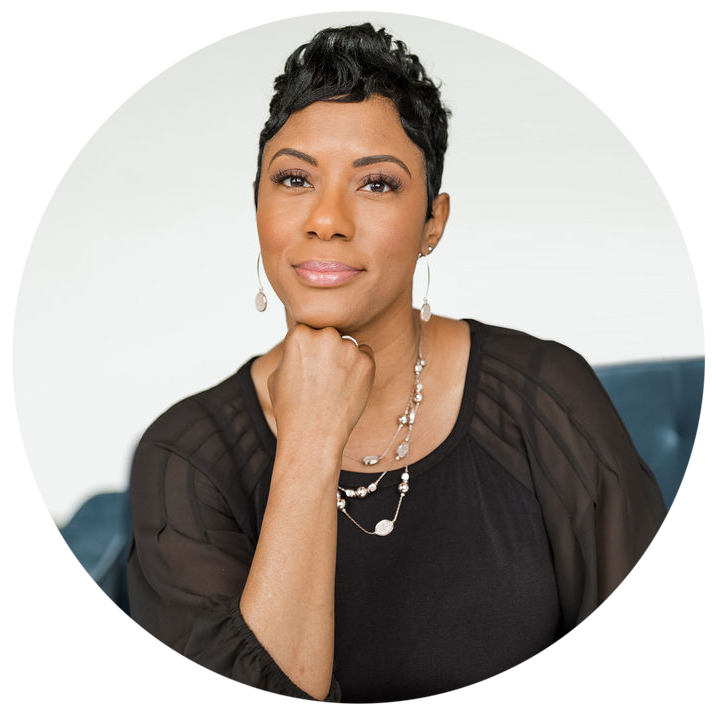 About Your Coach
Tanya Smith helps service providers use on-camera video strategy to build a conversational brand and show up for their audience.
For more than 10 years, Tanya has been a noteworthy leader and guest speaker on content marketing for national organizations and events.
When she is not collecting Wonder Woman paraphernalia, you'll find Tanya sharing weekly strategies and apps to simplify video content at www.getnoticedwithvideo.com, on Facebook and Youtube