Our Featured Programs
Choose from available programs in our training center so you can learn the skills and gain the confidence you need to do more engaging live streaming and on-camera video on platforms like Facebook and YouTube. I'm rooting for you!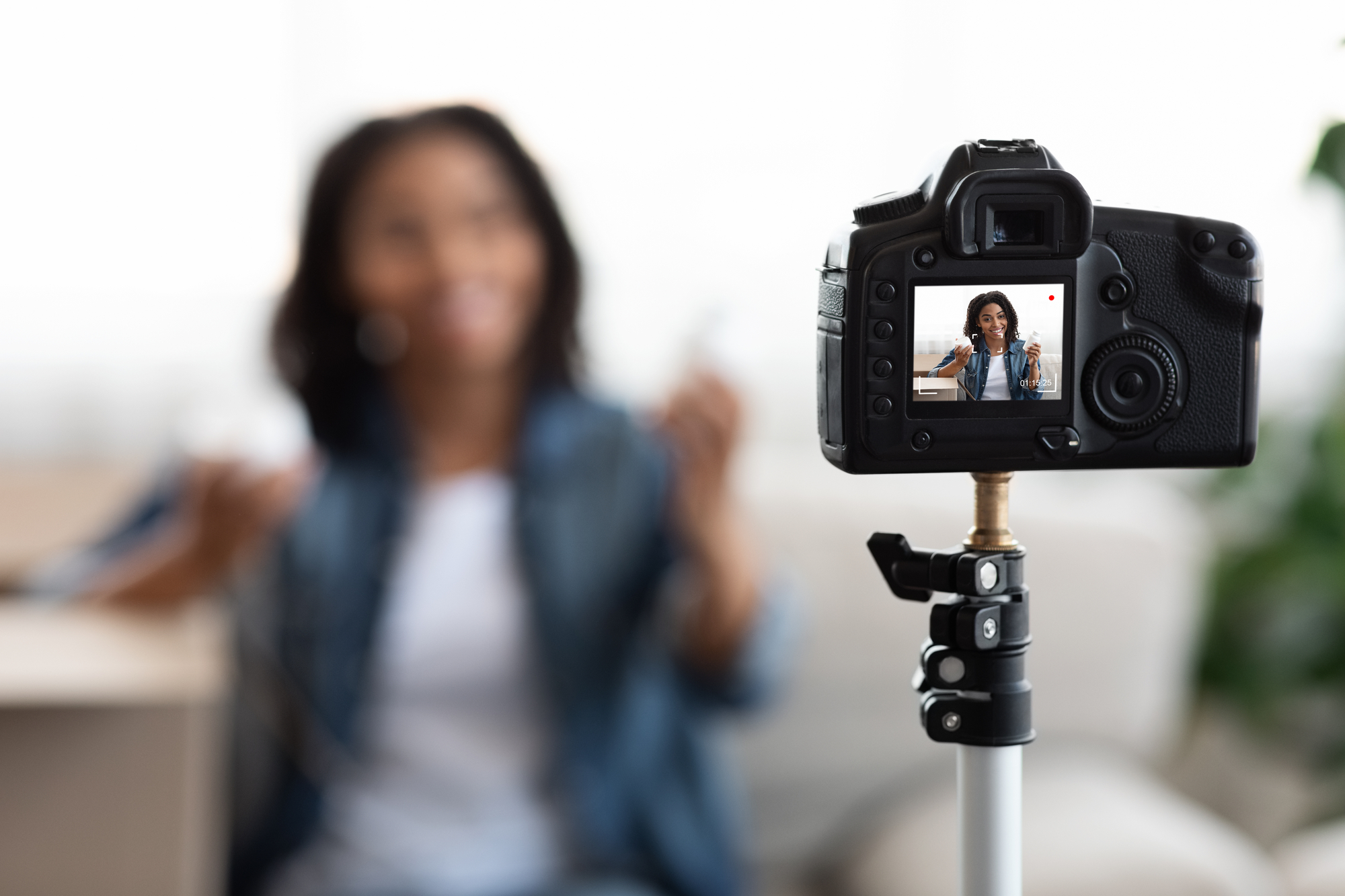 Let's Go Live Challenge
Learn how to go live using our simple 5-day challenge. Record your first livestream without the overwhelm! Learn more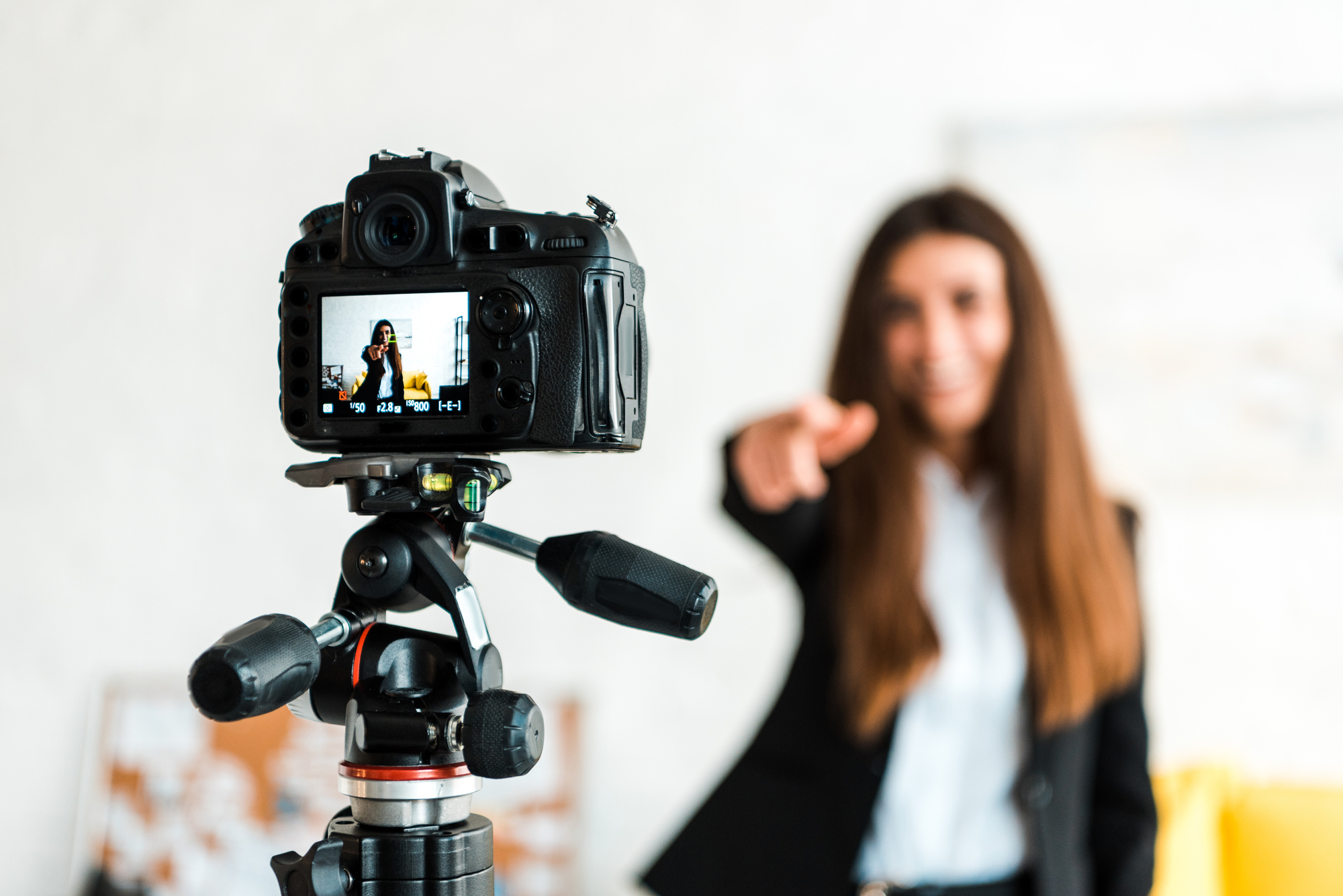 On-Camera Confidence
Get past your fears of doing more on-camera video and explore practical ways to increase your overall confidence. Learn more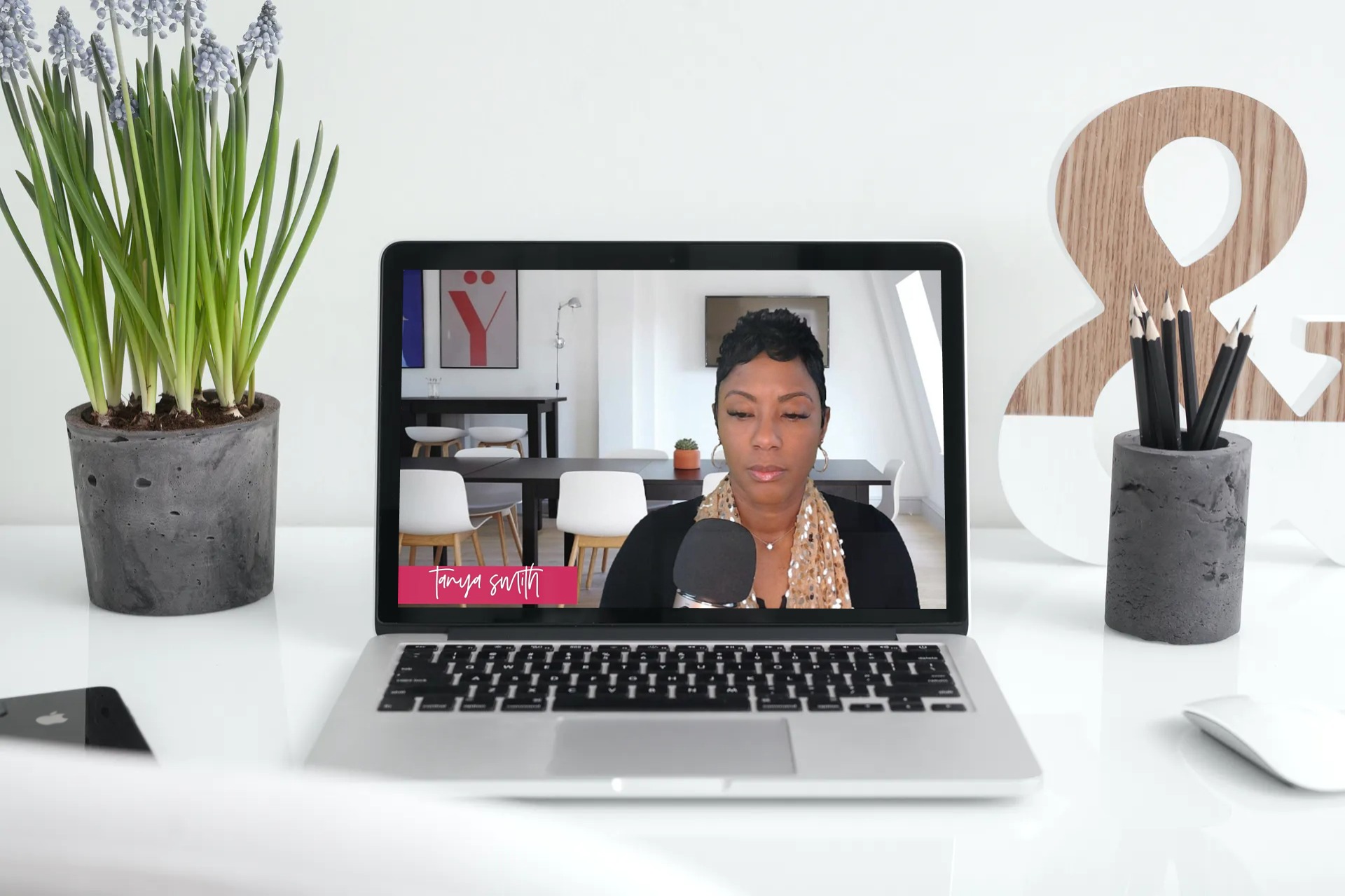 Get Started with Streamyard
Everything you need to get started using Streamyard - the easiest livestreaming platform to stream to multiple spaces at once. Learn more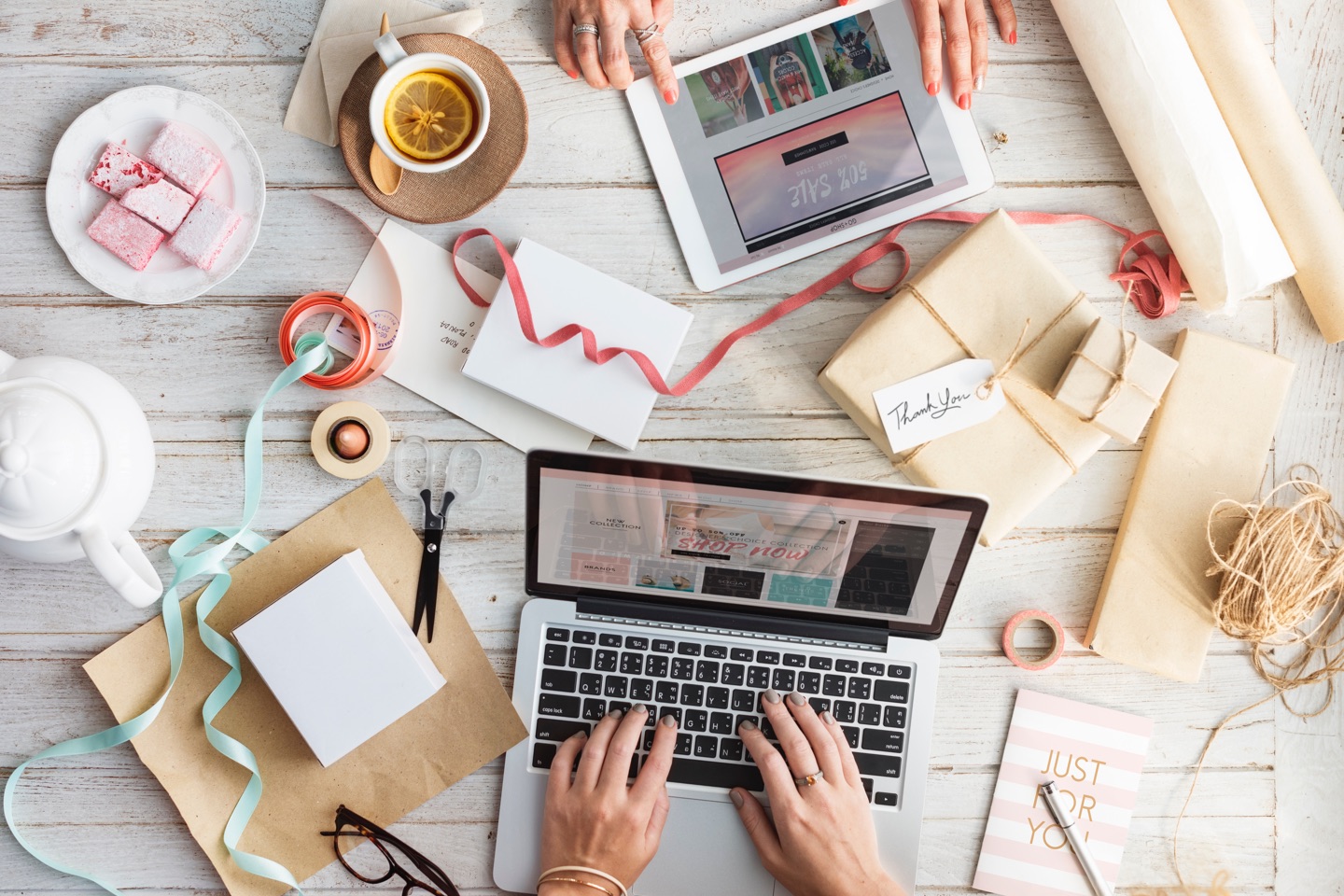 Canva For Video Graphics
Learn techniques for using Canva to create branded graphics for your live stream videos and look like a pro. Learn more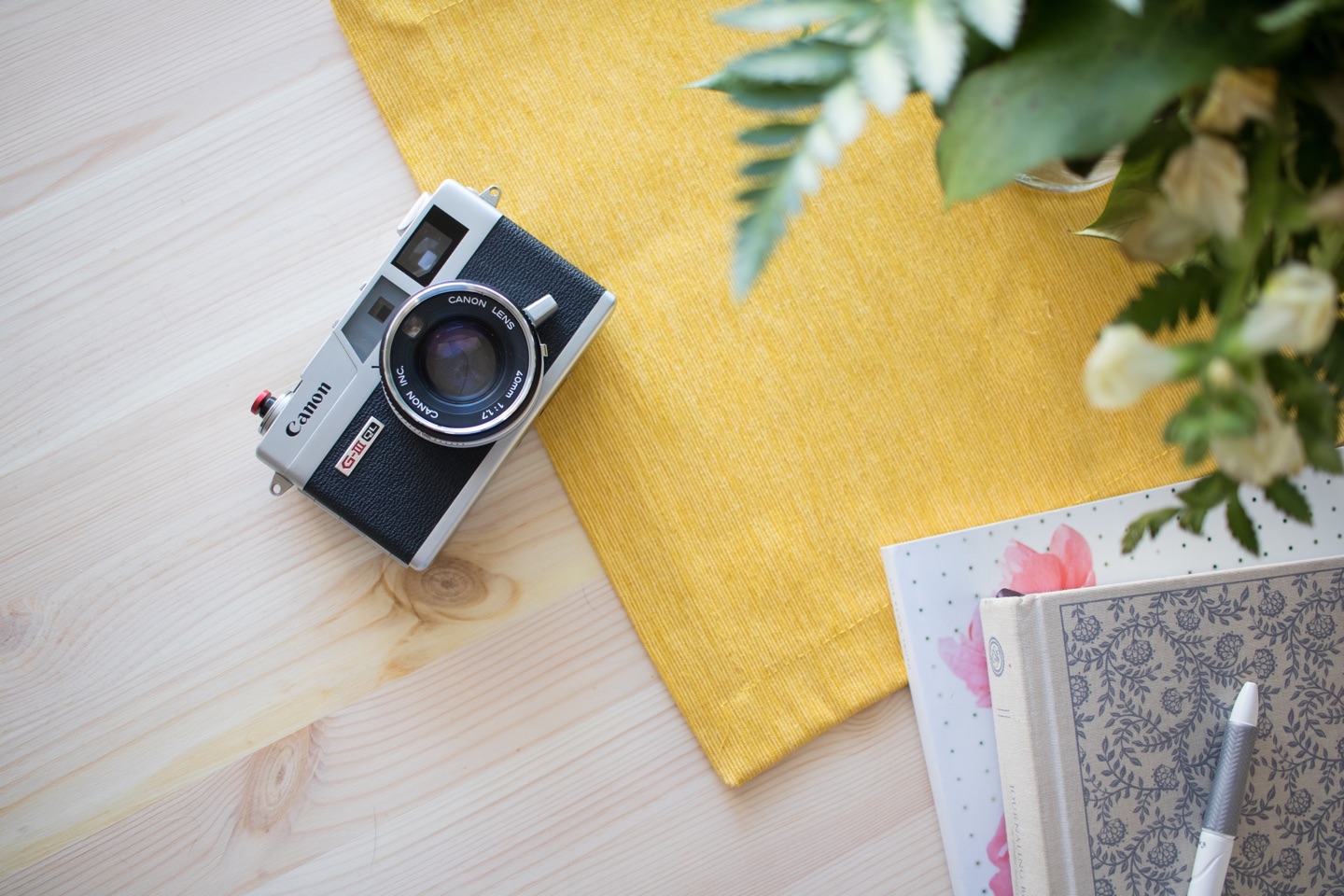 Get Noticed with Wave
Start using Wave video to create content in several formats, host, design & share all from one online app. Learn more
List-building with Video
Get simple ideas for using video content to grow your email list and boost your brand.